Network Switching Worldwide
M2M Data Services is a diverse mix of professional personnel ranging from all walks of life and experiences to bring a market leading and unrivalled technology to the Machine-2-Machine segment.
Utilizing M2M Data Services own worldwide private APN and the intelligent switching sequence, we are able to guarantee a 99,999% uptime each and every month.
Whether you require domestic or international switching our IMNS SIM technology will provide you the greatest coverage and reliability.
Are provided through the aggregation and service agreements with telco data network providers globally. The use of a private and secure APN ensures that our clients data is safe and secure, and also assists to prevent any data loss due to network power and data shedding, which are commonly used during peak transmission times.
Used in a wide range of applications including but not limited to:
• GPS tracking and security devices;
• Telematics communication equipment;
• Point of Sale terminals (eftpos terminals);
• Static alarming solutions.
The ability to seamlessly switch between all networks, both domestically and internationally allows for the greatest coverage and security for the client and applicant user.
Software
With a proficient, and established purchasing, despatch and logistics department in Shenzhen, our company facilitate the purchase and distribution of PPE safety products, connecting manufacturers in China with distributors worldwide.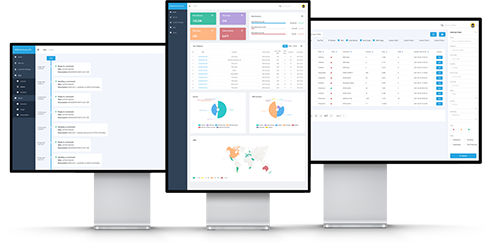 IMNS SIM Solutions
M2M Data Services strive to provide the most reliable and secure network to our clients. We are continually improving and expanding the available networks to accommodate for the ever growing demands to the seamless IMNS SIM. With flexible and robust solutions you will be confident you have the right technology no matter what your application.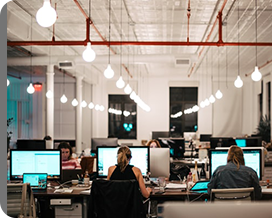 Home / Office Alarm
A home or office doesn't move, why do I need the IMNS SIM technology? Whilist your home or office may not be portable it is not uncommon for networks to periodically shed power or purge data during times of congestion or peak usage. With the IMNS SIM technology your home or office alarm will seamlessly switch to the next available network to ensure all alarms are received!
GPS Tracking
GPS tracking is an ever-growing industry with increased competition, stand out from the rest with the IMNS sim technology. Through the expansive available networks you and your clients will never need to worry about coverage again. That important alarm, crucial piece of data or the up to date location can be vital to any individual or operation, through our private APN your data is safe, secure and unstoppable!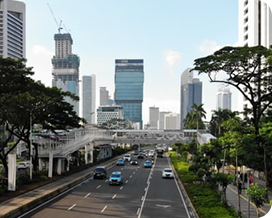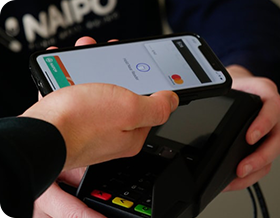 EFTPOS and ATM Machines
Ever tried to process a payment and noticed the network was down resulting in delays to your customers? Avoid those annoying downtimes or delays by using the IMNS sim technology to ensure your transactions are safe, secure and immediate. Point of Sale machine connectivity has never been so easy or efficient, as with the IMNS SIM technology.